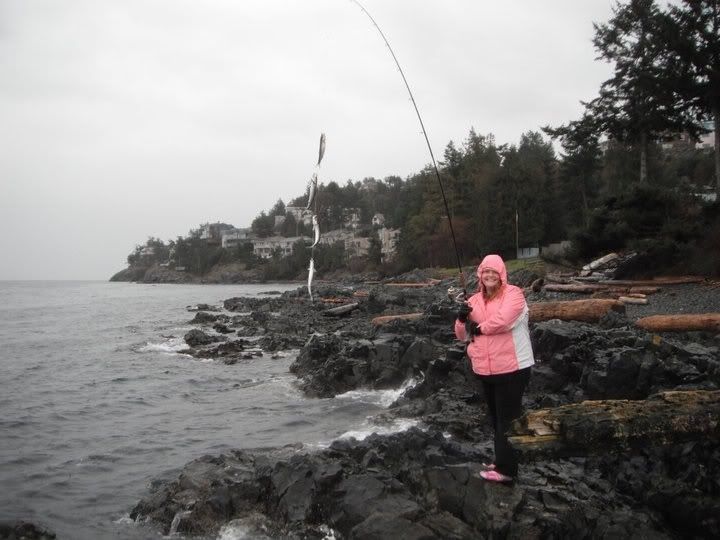 10. Four little herring caught at once near Nanaimo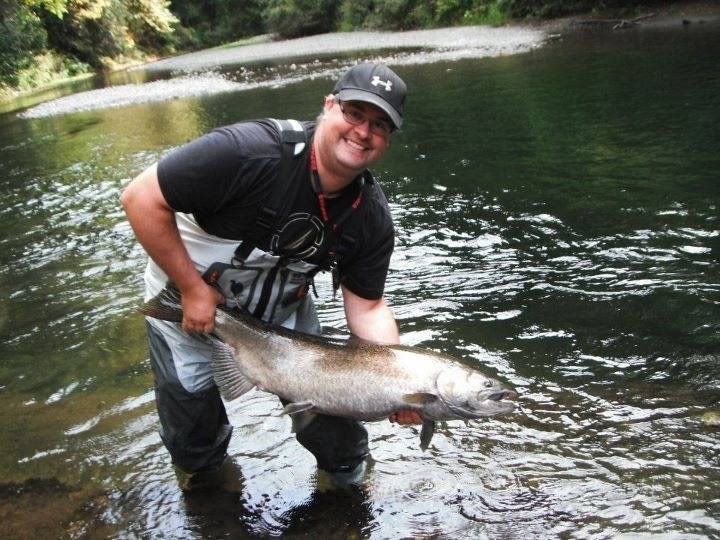 9. Big Spring caught on the fly at Little Qualicum River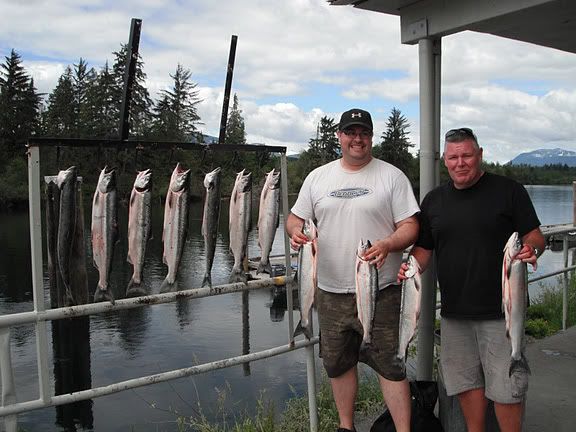 8. A dozen Sockeye from shore in 2 hours at Papermill Dam.
7. Only Halibut for us this year caught near Port Alice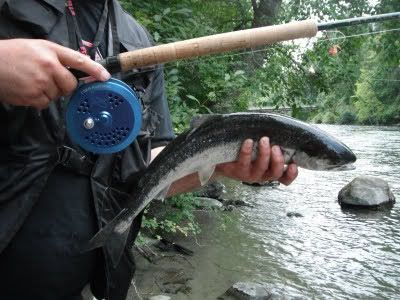 6. First fish landed with centerpin, a Pink in the Campbell River.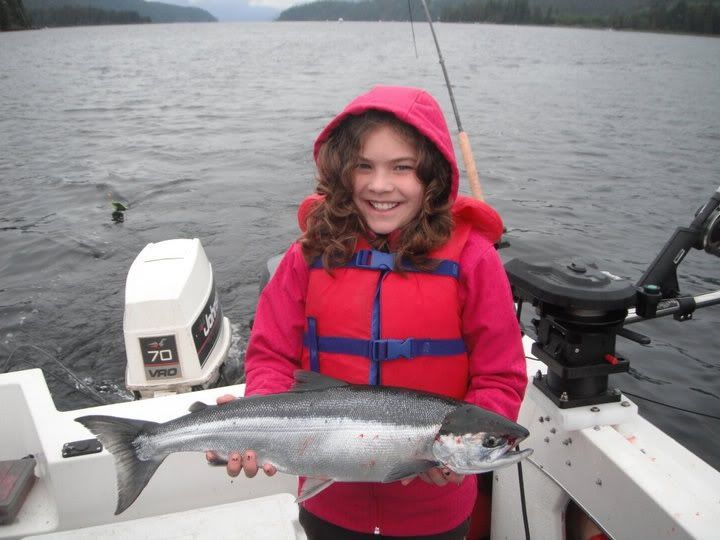 5. The Jester's daughter's first Sockeye, caught near China Creek.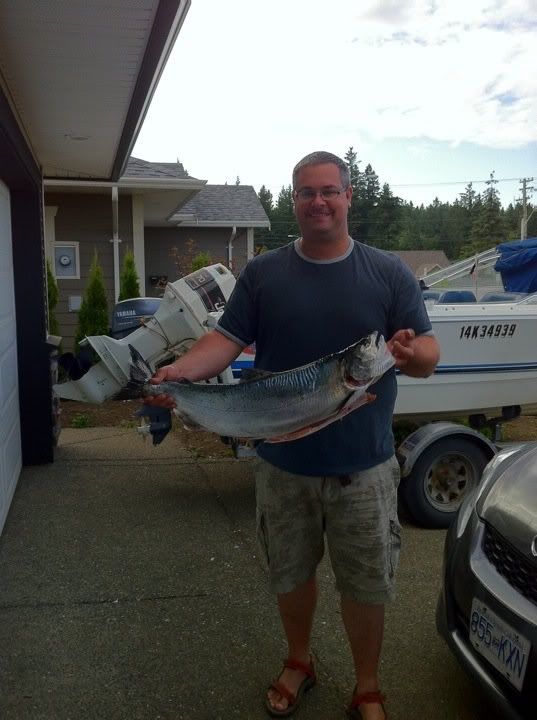 4. Chinook caught on a solo boat trip outside the town of Gold River.
3. First Spring landed with a fly rod, he was old but I kissed him anyway! caught on the Conuma River.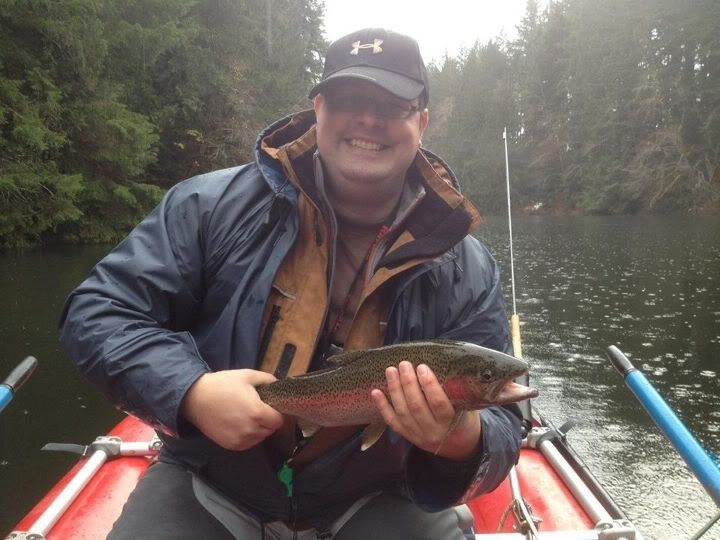 2. First Steelhead for the Prince, Stamp River in December.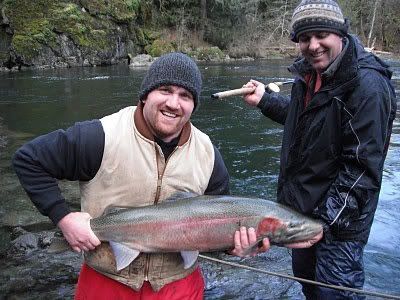 1. First Steelie for the Jester. Stamp River in January.